Survival Startup Guide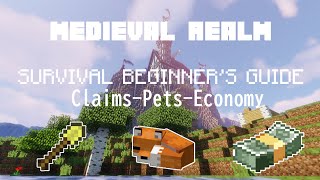 This is a very short guide into how to start in Survival. There will follow up more videos for more detailed tutorials on specific features so keep posted.
1
Economy Guide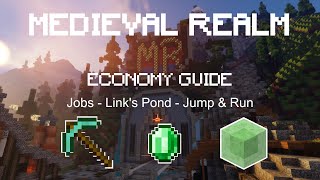 If you ever wondered how people are so rich on Medieval Realm here are essential steps on how to get rich on Medieval Realm. There are a lot more ways to gain money but these are the most common ones.
2
Empires Installation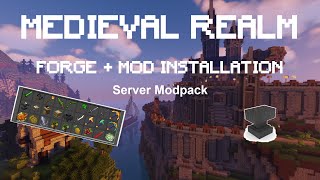 This is a simple guide on how to connect to Empires.
3
Empires Intro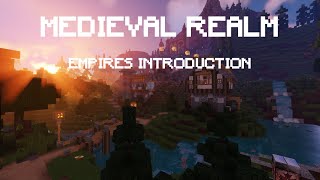 Rough Introduction on the Empires Gamemode
4